Home » Company » About us
About us
We have been designing and manufacturing electronic equipment with passion since 1978, following 3 main objectives:
1. manufacture high quality products,
2. research new and simple solutions so that we can offer highly competitive products,
3. have all our items stocked in the warehouse for immediate delivery.
Today we manufacture a wide range of electronic devices for a large variety of sports that we export to over 100 countries on all 5 continents.
OUR FACILITIES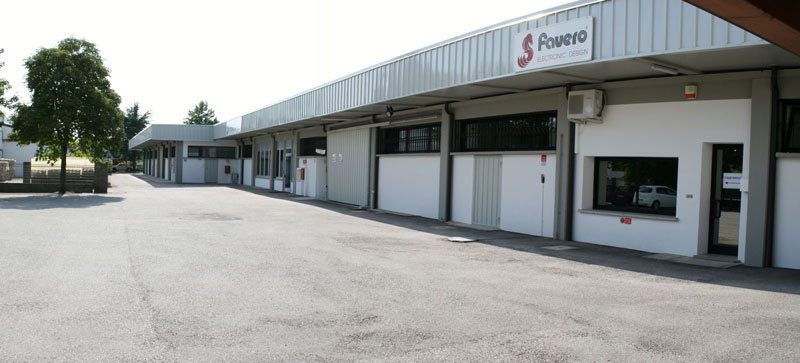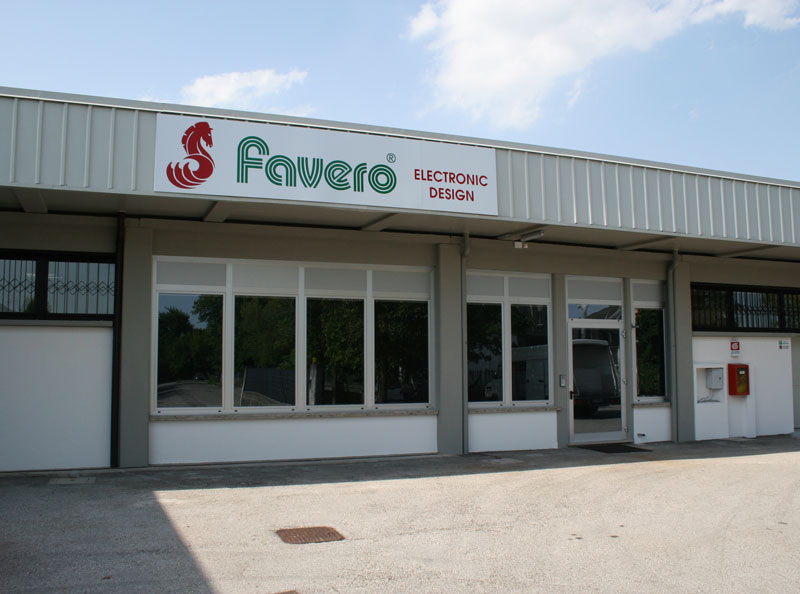 We work in a 4000 sq m building which houses our offices, design laboratory, assembly and testing departments, and the warehouse.
DESIGN LABORATORY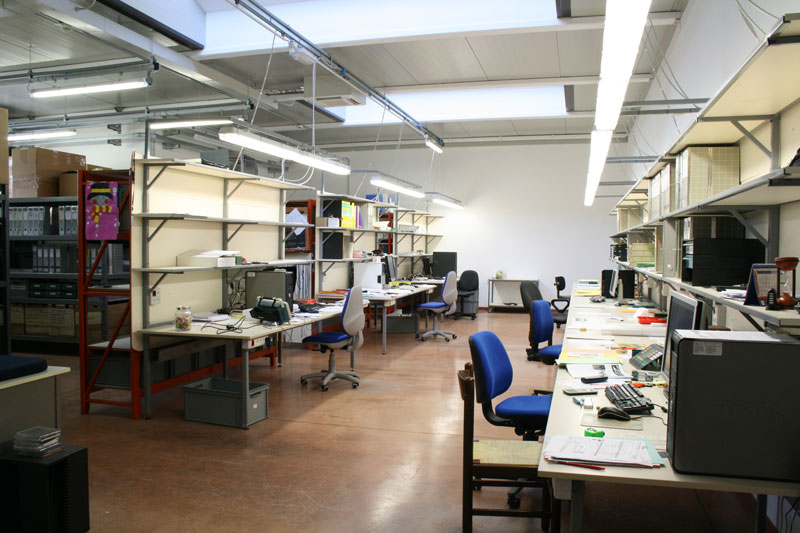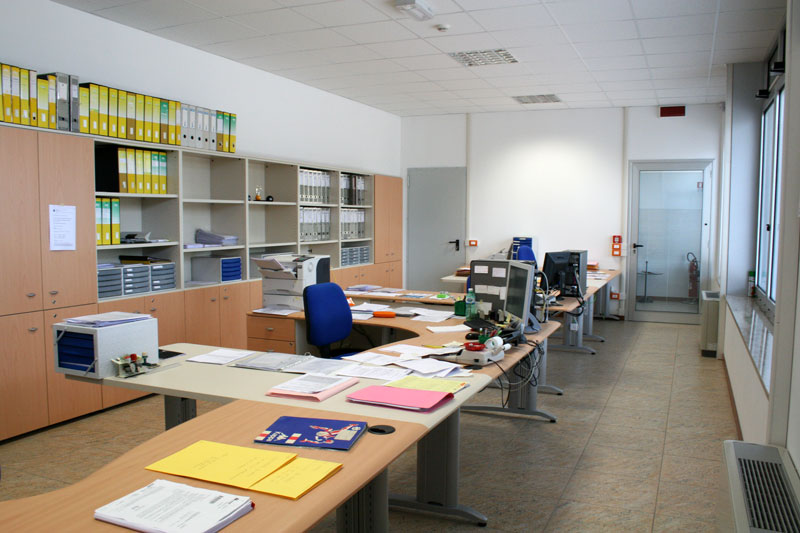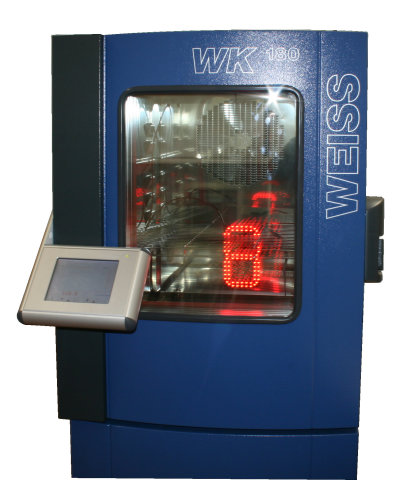 New products are designed in our laboratory, which is fully equipped for all processes, including the instruments needed to carry out most of the electromagnetic compatibility tests, a climatic chamber (-40+180°C, 10-98% RH) and equipment for testing resistance to damage from balls, required by the DIN 18032-3 and UNI 9554 standards.
MANUFACTURING DEPARTMENT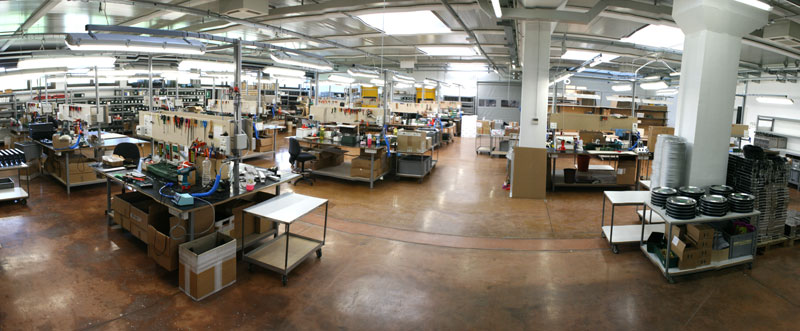 Specialized personnel assemble the various products in the manufacturing department, where they also carry out all testing for compliance with the relevant safety standards. Every single product is also carefully tested for several days in order to ensure that its functioning and reliability are fully guaranteed once it is put on the market.
THE WAREHOUSE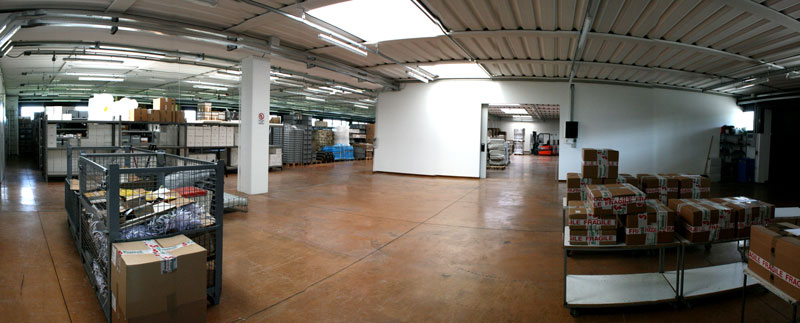 All our products are normally available for immediate delivery. 98% of our orders, even ones for large quantities, are supplied within 3 to 4 days.
---